Daryl & Graeme, Wavell High classmates from 1970 catch up in Gundy with Fatty
The Big Marn and Fatty visited Goondiwindi on Monday and did not miss the opportunity for a photo shoot.  The Big Marn clearly remembers Gunsynds first win at Eagle Farm on October 11, 1969 in the Hopeful Stakes.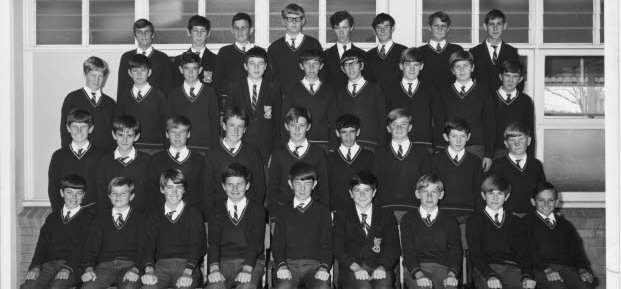 Can you pick the Big Marn and Graeme?