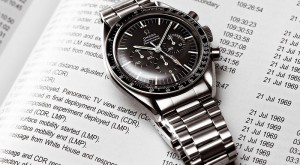 What to carry when you travel
Making a travel checklist before any type of trip is a great way to make sure you pack everything you need.
It's easy to forget items at home, especially when you're preparing for longer getaways. But even a quick overnight trip can become a big headache when you realise you forgot to pack an essential item.
To help you remember everything you may need while you're away, we've created a quick travel checklist.