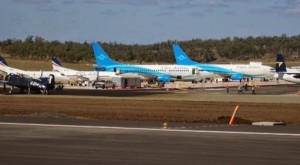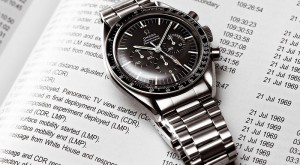 What to carry when you travel
Making a travel checklist before any type of trip is a great way to make sure you pack everything you need.
It's easy to forget items at home, especially when you're preparing for longer getaways. But even a quick overnight trip can become a big headache when you realise you forgot to pack an essential item.
To help you remember everything you may need while you're away, we've created a quick travel checklist.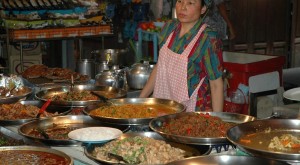 Visiting South East Asia
Thais love their street food and seem to snack all day and all night. As a result, the streets of their capital, Bangkok, are flush with food stalls and street-side restaurants to suit just about any taste. If you are wary of "Thai spicy," just let the person know to go easy on the chili peppers when preparing your dish.